Photo Surfaces is a small collection of ready to ship, lightweight photo surfaces for food & product photography, inspired by walls and wonders seen around the world, and made with intention. All surfaces are one of a kind. SHOP ALL SURFACES →
Custom Surfaces & Backgrounds
Even if our photography backgrounds are already one of a kind, custom surfaces are even more special because they're inspired by you. Creating these pieces is one of our favorite things to do. And the more unique, the better. 
Request a Custom Order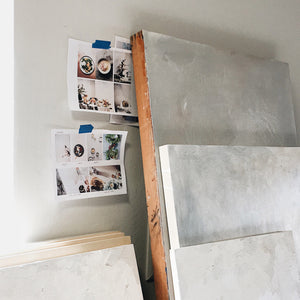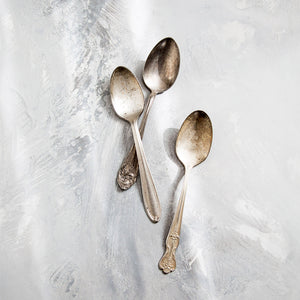 View Our Catalog
See our select catalog of photo surfaces and backgrounds created over the past year. From the ever popular and classic neutrals to the vibrantly colored.
View Catalog
Behind the Scenes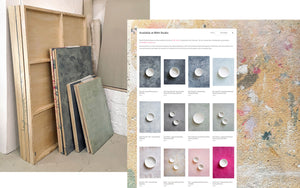 While we're on break (hopefully just through Spring 2022!), we're happy to share that a handful of rental surfaces are available to clients at Mithi Studio in downtown San Francisco. Here's...